Books
The Traveller,
John Twelve Hawks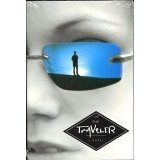 http://en.wikipedia.org/wiki/The_Traveler_%28novel%29
- I would say this book is about the total control of Illuminati, a great read.
Dole is one of the N.W.O companies.
- A great movie about Doles killing of workers in thier bananaplantage with chemicals.
link:
http://www.bananasthemovie.com/
- Mind over matter, if you break the mind set you can change your life.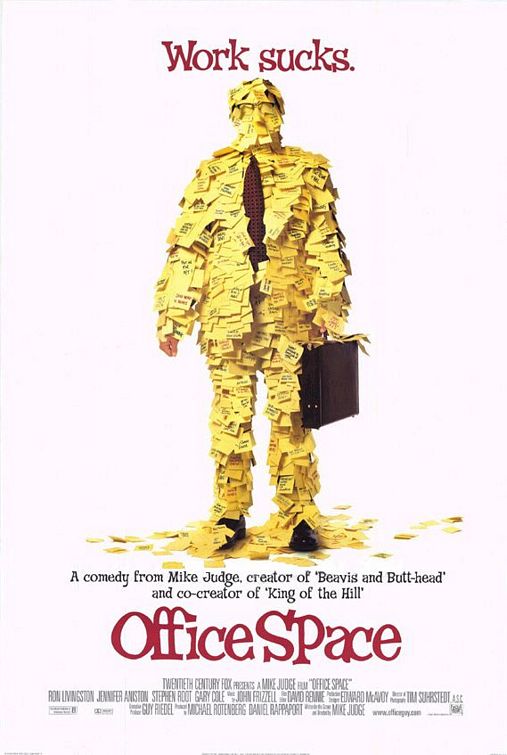 Comedic tale of company workers who hate their jobs and decide to rebel against their greedy boss.
Plot
Peter Gibbons just can't seem to catch a break. His girlfriend is cheating on him, he has an obnoxious neighbor, and he's completely miserable with his job as a small cog in a company called Initech. Then he visits a hypnotherapist, who dies just after putting Peter into a state of complete bliss. Free of worrying about making a living, he no longer feels the need to keep his job, just as the company is going through a massive downsizing. However, his new attitude only makes him more valuable in the company's eyes, and his friends Michael and Samir are fired instead. Together, they scheme to plant a virus inside Initech's computer system that will pull money into their own account.
Super Size Me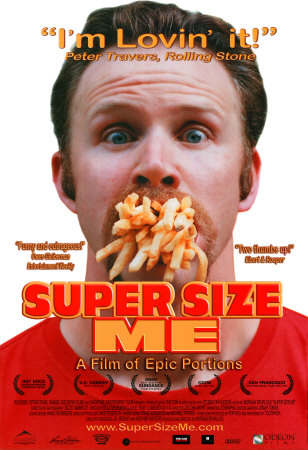 an easy way to end peoples life fast.....
see the Illuminati bloodlines:
http://alternativescience.heavenforum.org/conspiracies-f23/illuminati-the-organization-t102.htm


Similar topics
---
Permissions in this forum:
You
cannot
reply to topics in this forum